---
High Performance fully automated coagulation analyzer SF-8100 was installed in Serbia.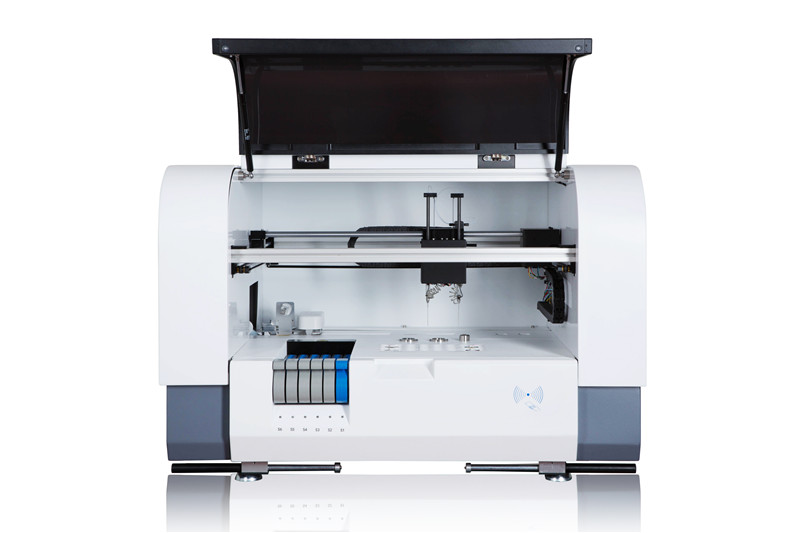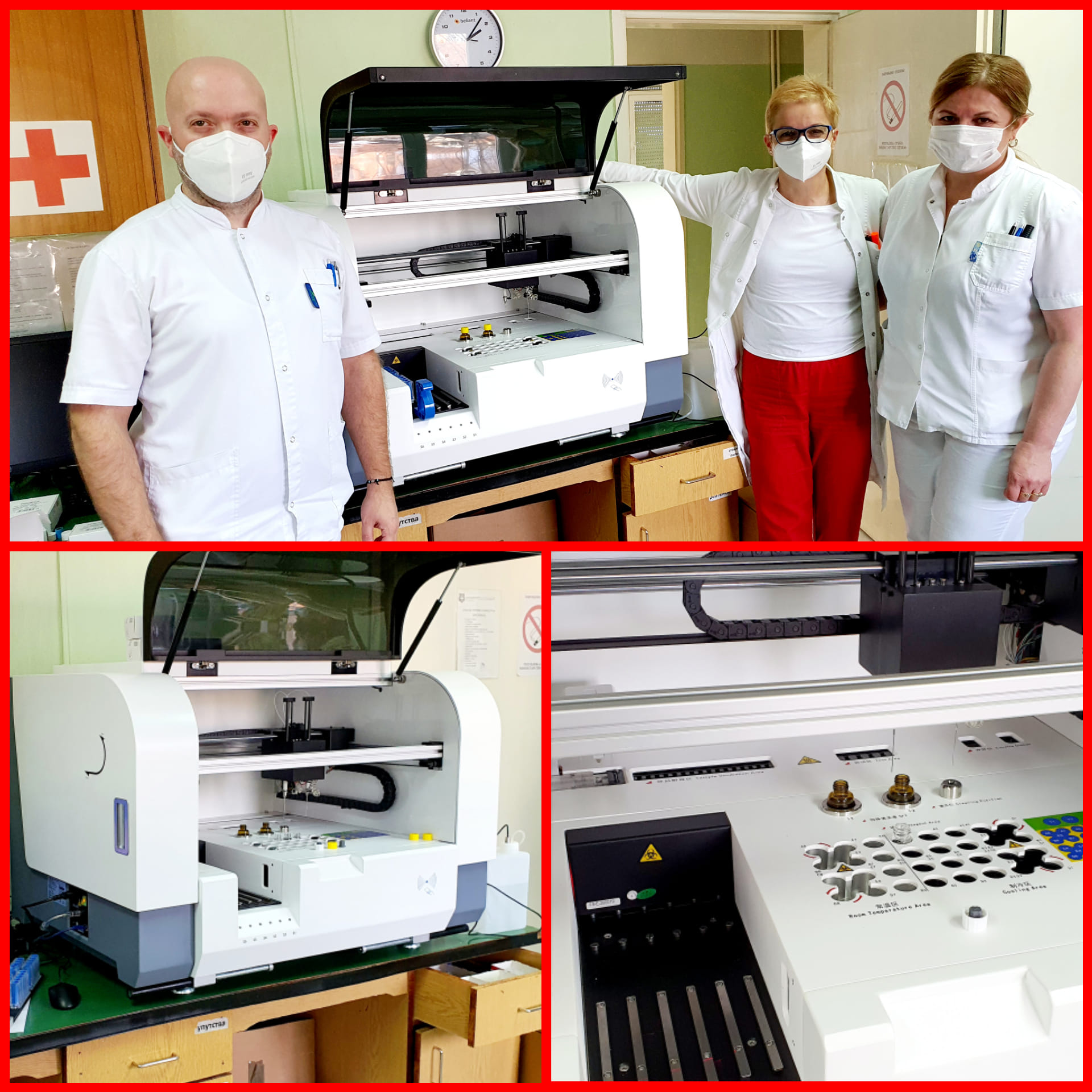 Succeeder fully automated coagulation analyzer is to measure a patient's ability to form and dissolve blood clots. To perform various test items SF8100 has 2 test methods (mechanical and optical measuring system) inside to realize 3 analysis methods which are clotting method, chromogenic substrate method and immunoturbidimetric method.
It can test PT,APTT,FIB,TI.HER. LMWH,PC.PS and factors, D-Dimer,FDP.AT-III.
Fully automated coagulation analyzer is your best choice for coagulation diagnostic. We also provide PT APTT TT FIB D-Dimer test reagents.
---